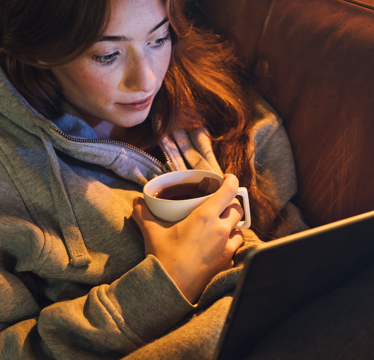 Contact Lowell Finland
Did you receive an invoice or debt collection letter from us? We are here to help you.
E-invoices and change of address for contractual clients
Electronic invoicing is a fast, reliable and a ecological way of delivering invoices. It is beneficial for both sender and receiver of the invoice.
To take electronic billing into use, please inform the following details to our business customer service (mailto: customerservice.fi@lowell.com):
Company name and business ID (Y-tunnus)
EDI (OVT-tunnus)
Electronic billing address
Electronic billing operator and ID
Change of address: mailto:customerservice.fi@lowell.com
Customer service for contractual business clients
Please notice that we're unable to service you in payment reminder or debt collection matters in sales.
For customer service regarding reminders or collection matters please see the contact information above.
Sales
Tel. +358 10 2700 700 (Mon-Fri 9-16)
Email: myynti@lowell.com
Customer service
Tel. +358 10 2700 534 (Mon-Fri 8-16)
Web service: Lowell Access (available also in English)
Chat
You can contact our customer advisors via chat in Lowell Access (Mon–Fri 9-15).
When calling our 010 -business numbers the price of a call is 8,35 € cents / call + 16,69 € cents/min. When calling from abroad the price is defined according to prices of the local telephone operator.  
Contact information
Lowell Finland Oy
Tel. +358 10 700 00 (Mon-Fri 8-16)
Visiting address: Joukahaisenkatu 6, 20520 Turku, Finland
Postal address: Lowell Finland Ltd., P.O. Box 20, FI-20101 Turku, Finland
Business ID: 0140351-4
Our personal e-mail addresses have the form firstname.lastname@lowell.com